WELCOME TO THE St Magnus International Festival
NEWS NEWS NEWS
The full festival programme will be PUBLISHED in the week beginning 20th March. Watch out for information on the launch.
THE DATES FOR 2023
16th - 23rd JUNe
MIDSUMMER NIGHTS 59 Degrees North Made in Orkney
NEW FILMS JUST RELEASED
We've released 4 new films which are created from live concerts at the 2022 Festival. These are the Telling Tales Series featuring the Argenta Trio, Lotte Betts Dean, O Duo, Palisander and Clare Hammond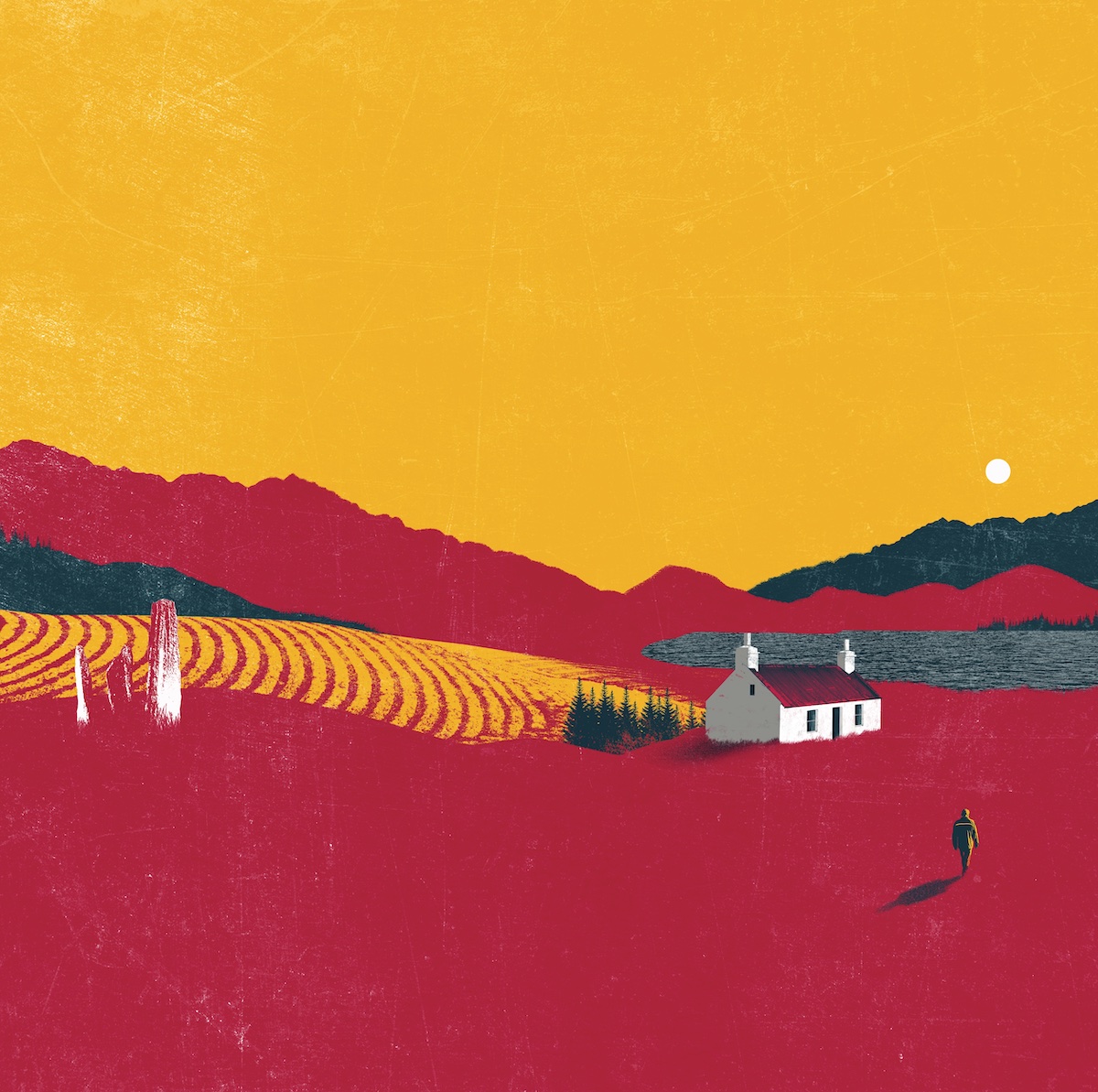 A Celebration of the Arts
Since 1977, St Magnus International Festival has been at the heart of Orkney's cultural life in the final weeks of June. Each year we stage a variety of events in music, theatre, arts, dance, literature, cabaret and folk music alongside community projects, education and learning opportunities all of them set against the backdrop of Orkney's magical midsummer.
Sign up to our mailing list
We'd like to send you regular emails to keep you informed on what's going on with the festival.
You can opt out at any time using the unsubscribe link at the bottom of our emails.